Grupo Do Caos à Coerência
16 de janeiro de 2023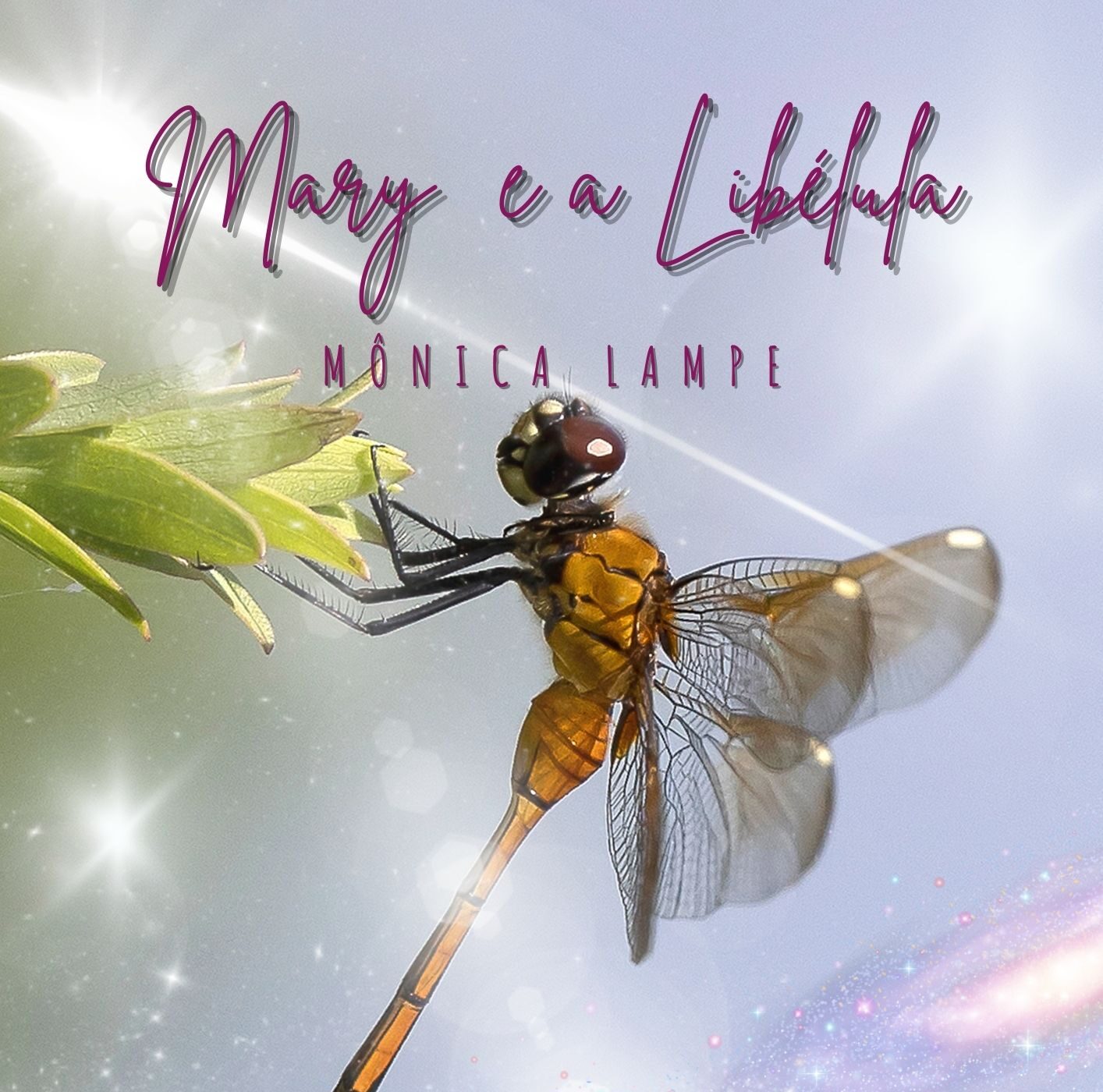 Mary e a Libélula – Livro 1 Pt (BR)- Kindle ou impresso na Amazon
5 de fevereiro de 2023
Mary and the Dragonfly – Book 1 – Book on Amazon
Ficção, romance and mystery permeate this series that tells the story of Mary, a Stellar Seed who decides to come to planet Earth.
You do not gointto miss this adventure, don't you?
Reserve your book on Amazon
Descrição
Mary  and the Dragonfly
The Journey of a Starseed on Earth – Book 1
Kindle –  Amazon –  pré-order
This is Mary's Initiatic Journey, a stellar seed and her connection with the Nature Spirits that accompanied her since she was a child...
On a rainy February night, with thunder and lightning, at the 21:21 gate, Maria came to planet Earth. She was the result of the union between Hans and Tess, and Ready to be born, the birth was smooth, almost painless, according to the doctor, Maria was born alone...

She contained in her DNA all the information of the terrestrial races except the yellow one in the present incarnation, her father Hans was the son of an Austrian and a German, her mother Tess was the daughter of an Indian-Portuguese-Dutch mestizo woman, and a cafuzo father.

So Mary was a force of nature with pale skin, light brown curly hair, almond-shaped eyes full of life.
Since childhood she had experiences with her family of origin and space instructors, but like every starseed that chooses to come to the third dimension, her life was full of challenges that bordered on the absurd, surviving them and continuing to love and transform was what mission.

As if the three-dimensional challenges were not enough, the obstacles created by dark beings and black magicians made Mary's passage through the planet a true heroic saga.

Mary loved the exuberant nature of this planet, it was her comfort, she spent hours in silence in connection and communion with the beings and forces of nature...

This trilogy will take you through the paths and initiations of Mary, so open the portal of your heart and get ready for this adventure!
MARY AND THE DRAGONFLY – AMAZON PRE-ORDER
Este This book is a free publishing.
 If you like of our contents, please support our work with a donation and help us to transform more lifes!
WhatsApp Group Book
Telgram Author Group
Author Instagram
Mary and Dragonfly  PodCast – Spotify